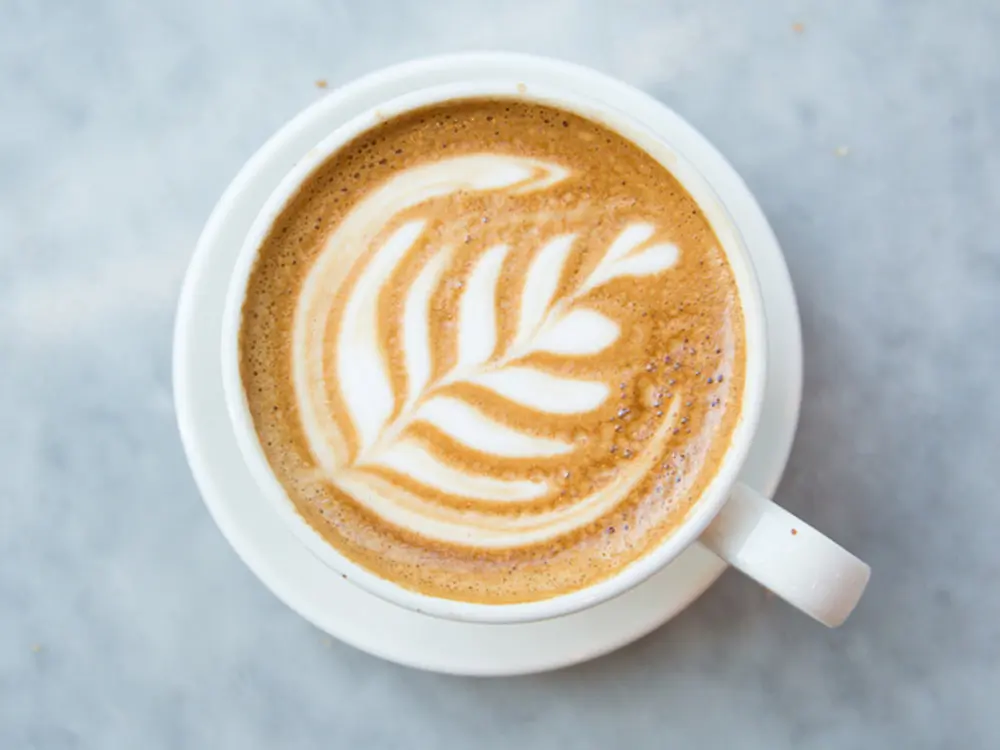 Als loopbaancoach gaan we samen op zoek naar de balans tussen hoofd en hart en help ik je inzicht te krijgen in waar je nu staat. Je hoeft het namelijk niet altijd alleen te doen.
Ik maak gebruik van mijn kennis, ervaring en intuïtie. Ik luister naar je zonder oordeel en met een open vizier om zo het maximale uit jou te halen.
Ik help je keuzes te maken die goed voelen voor jou. Door keuzes te maken die goed voelen ga je balans terug vinden in je leven.
Wat zeggen anderen over mij als loopbaancoach?
Arianne heeft mij geholpen met het definiëren van mijn geluk, zowel qua werk als privé. Door het stellen van vragen en mij uit te dagen in mijn antwoorden, leert zij niet alleen jou beter kennen maar leer je ook jezelf beter kennen. Gebaseerd op mijn persoon en bijbehorende behoeften, heeft ze mij vervolgens de juiste handvatten gegeven om hier verder voor mezelf mee aan de slag te gaan.
Hans (32) Amsterdam
I was privileged to meet Arianne through an international mentorship programme.
Arianne is a neutral, peaceful, charming and an amazing person both professionally and in person. Arianne is a happy person, understanding, a great motivator, punctual and an individual full of knowledge. The online sessions I had with Arianne were safe space sessions for me. I met her at the time I was getting done with my college studies and I was under pressure of what is next for me. I am and will always be grateful for the time we had. She is well groomed on coming up with ways to support an individual in the growth of what they want to achieve. Our sessions were emotionally, mentally, physically and action led all together. The energy we had during the sessions led to my growth, the track of where I was and what I have achieved is just tremendous growth. Arianne has become more than a mentor to me. To date I can count on Arianne when I am in need of that positive energy for my professional and personal life. I believe that a hand that receives more is expected to give more; I have received more from her and so I look forward to doing the same. I recommend her to anyone anywhere in the world!!
Stacy (24) Nairobi, Kenya